I'm a health and wellbeing coach utilising my Personal Training and Nutrition Coaching qualifications to guide and support you in empowering yourself, finding what lights you up and makes you Feel Good - enabling you to take back the power in your own life!
Through my own life experiences, I truly am a student in the University of Life, and discovering my true desire to help people, I unleashed my passion.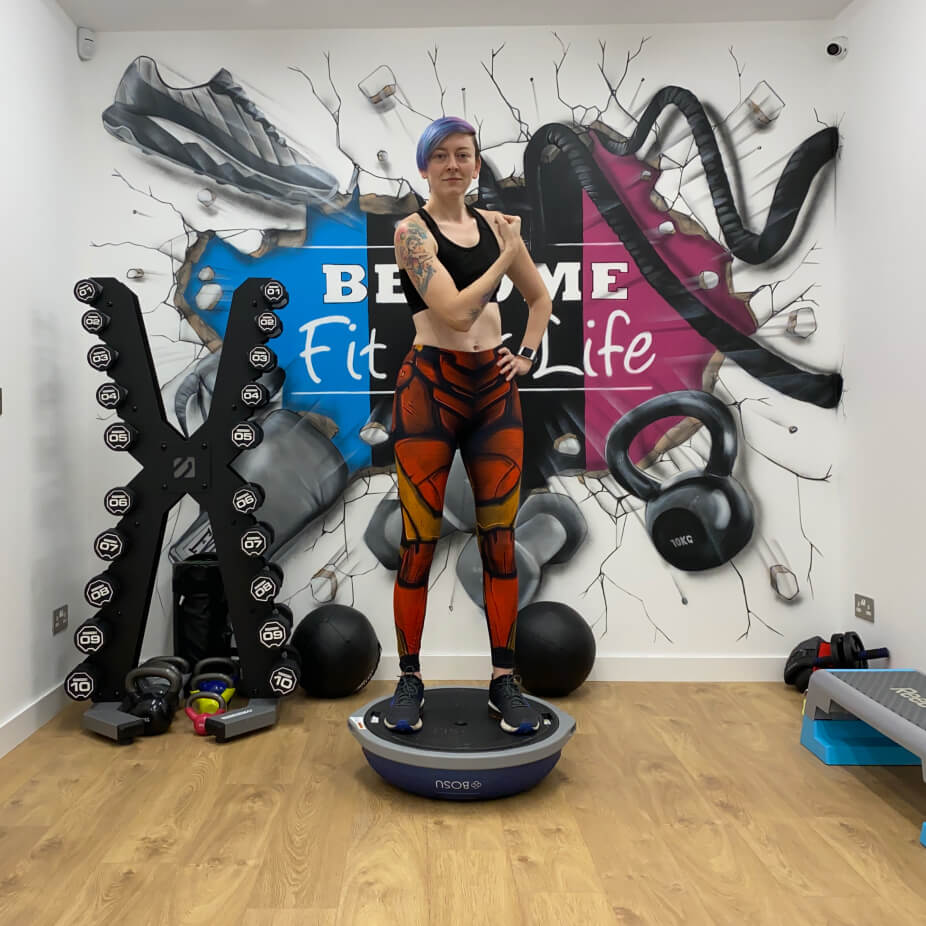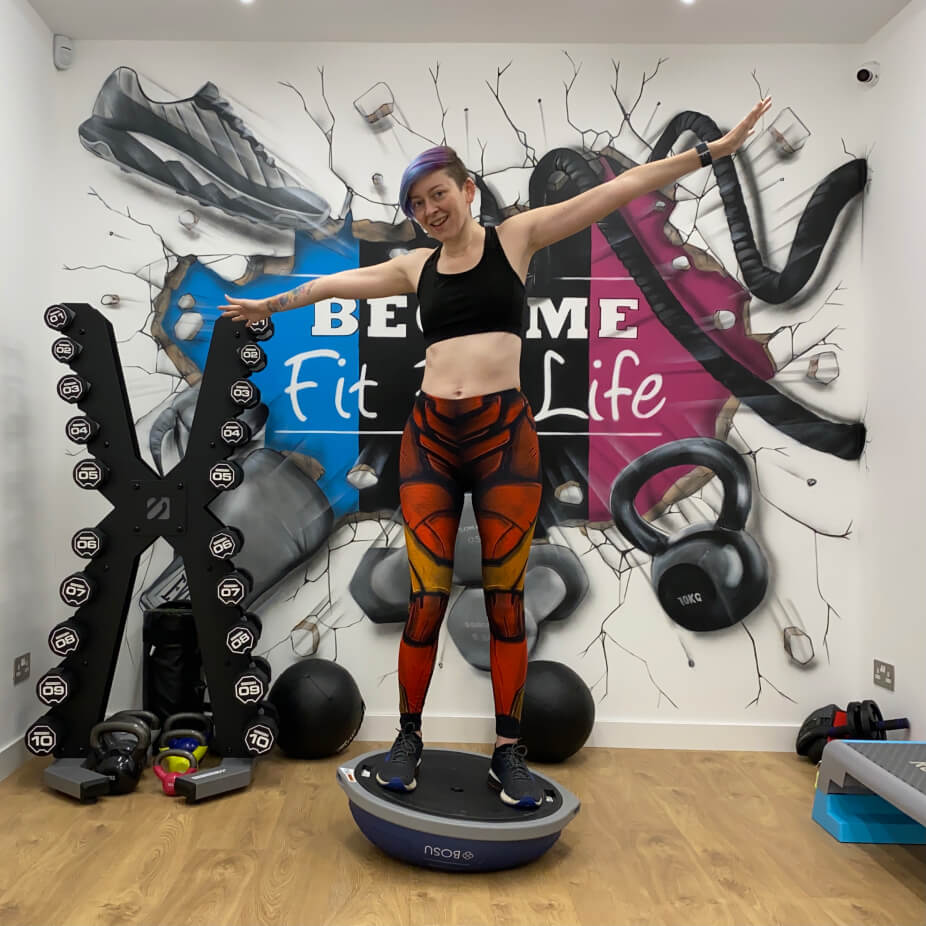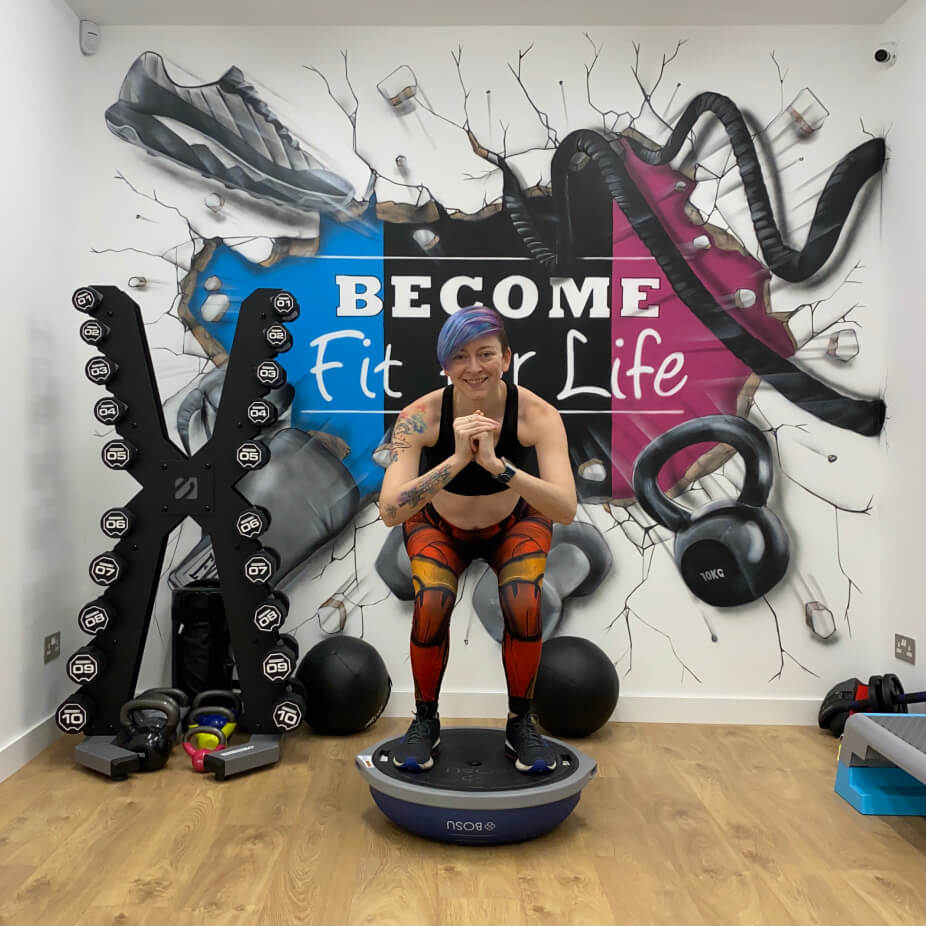 It all began when my children were 2 and 4 years old, in about 2014, and I took up running, doing the couch to 5k to get some 'me time' a couple of times a week and it continued from there. I took part in a boxercise class and power wave and my love for exercise just grew.
Let me quickly allow you in on a little secret, I was the girl at school who hated PE... ssshhhh don't tell anyone! But the more I began to discover ways to move my body that I enjoyed, the more I realised how much it helped my mental health, also empowering me to take control of my nutrition and deal with my IBS Symptoms.
I eventually joined a gym - within less than a year of joining, I qualified as a personal trainer and actually ended up working in the gym - such was my want to help people who were like me and struggled with knowing where to start, feeling lost in life, and realising the massive positive impact on mental health that daily movement could bring.
I loved working at the gym, and being able to support people but it wasn't enough, I wanted to do more so took the plunge and Become Fit For Life was born, as that's exactly what I want people to be - fit to enjoy their lives! Because fitness isn't just about the physical - that is merely the start, it is also mental and spiritual too.
I have subsequently obtained Nutrition Coaching and Youth Coaching qualifications, I have also invested in group coaching mindset sessions to be able expand my knowledge and capabilities to increase my potential to support others.
My dream is to empower as many as I can to find what lights up their soul, using movement, nutrition, and mindset as catalysts to a newfound confidence that they can take into their everyday lives.
My ethos will always be
find what makes YOU Feel Good!
Become Fit For Life is located in Sidcup, Kent, United Kingdom
BUT can proudly train people from around the worlD
Geraldine was an amazing ambassador for Decathlon, and ran some of our most popular live online classes to date. We could always count on her to bring great energy along with expertise to her sessions, which our customers loved through lockdown. Tune into her workouts for a lot of fun and a fantastic workout!